Ninah Gil is a local women owned business whose goal is to make the bride look spectacular on her wedding day. Also carry out a coordination that frees you from stress, and you can enjoy your party with your 

friends and family free of worries. Meet your wedding service provider and learn a little more about her 

story.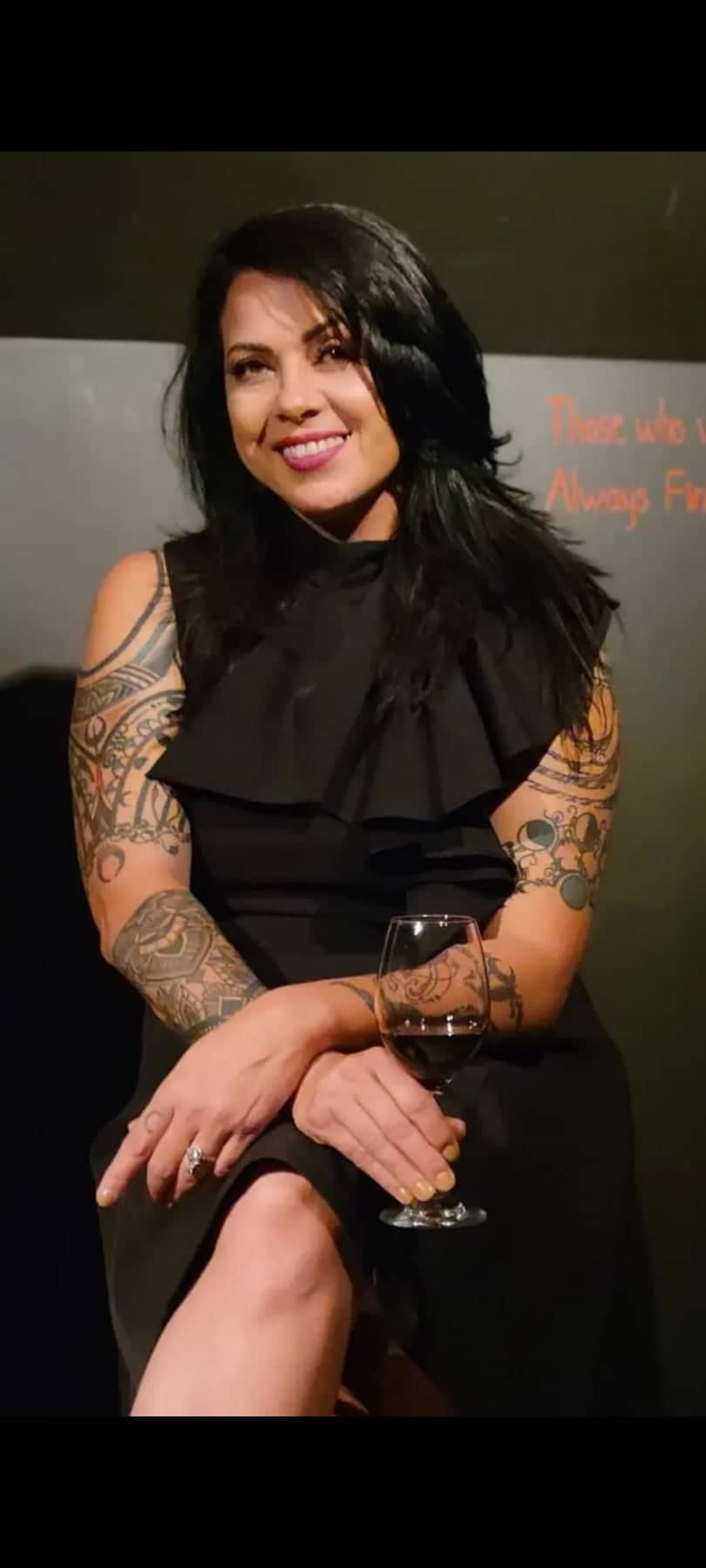 One of the most important details that I can share about myself is that I love what I do. By profession, I am a fourth to sixth grade teacher and a computer programmer. I worked for 12 years at Hewlett Packard and as a teacher in the country's public education system. At the moment I dedicate myself fully to the arts in all its manifestations, I am an artist, singer, writer, actress, radio host and I express art in almost all aspects of my life including doing bridal hair and makeup and the coordination of weddings are not an exception. Art is present in makeup, hairstyle and in every detail of planning your wedding day. At Ninah Gil, our priority is you. I started with this "side job" when my eldest son was one year old, and today he is a 23-year-old man. I quoted side job because back in that time it was not my priority in the labor field, but today is my professional career. Furthermore, I studied professional makeup with experts in Puerto Rico and United States and I stay in continuing education with certified mentors from around the country to stay on top of new trends in the bridal industry.

Additionally, I love the service area and more in the bridal industry where despite the time I can't stop getting excited about that great day in the life of the brides I've worked with. Responsibility, excellence, hospitality, courage, knowledge, respect and experience are part of the values that govern us and that we offer you. I hope to meet you soon and have the honor of serving you on your wedding day.